Tracy - Chaitanya K Murikipudi
I Design and Develop Digital Products.
Mixing art and psychology with modernism
India based freelancer, keen in design and aesthetics, love animals-curious in studying their lifestyle, music by Imagine Dragons, for King & Country and Disney, and a dream to travel the world.
Currently shaping the future with world-class interactive and creative services to the confident, emerging and powerful businesses all around the world. It started in 2016, extended to more services every year. Been through different kinds of projects executed with flawless satisfaction.
Calculating - patient - hungry - persistent - doubtless - ahead - passion are mine.
"I don't believe in the tools of design but the results great design can achieve"
Being optimistic to create a wonderful generation of peace and prosperity between humans and motivated to join hands with like-minded entrepreneurs and businesses in saving the environment at any cost.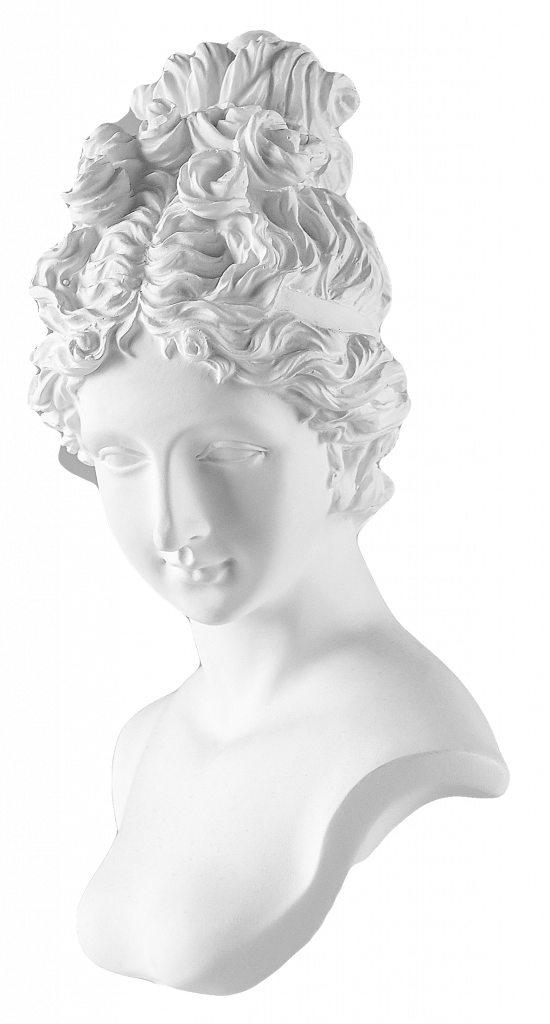 User Experience & Interface Design
Research, Analysis, Wireframes, Screens, Color Psychology, Typography, Icons, Images, Visual Harmony, Prototypes. Attention to minute details and smooth flow of process. Applying user-centred experience and design to all the products.
Branding is not just a logo, It is an implant of idea into the viewers mind. Creatively solving the puzzle with right procedures and plan of operation. Logos, Graphic Design, Stationery.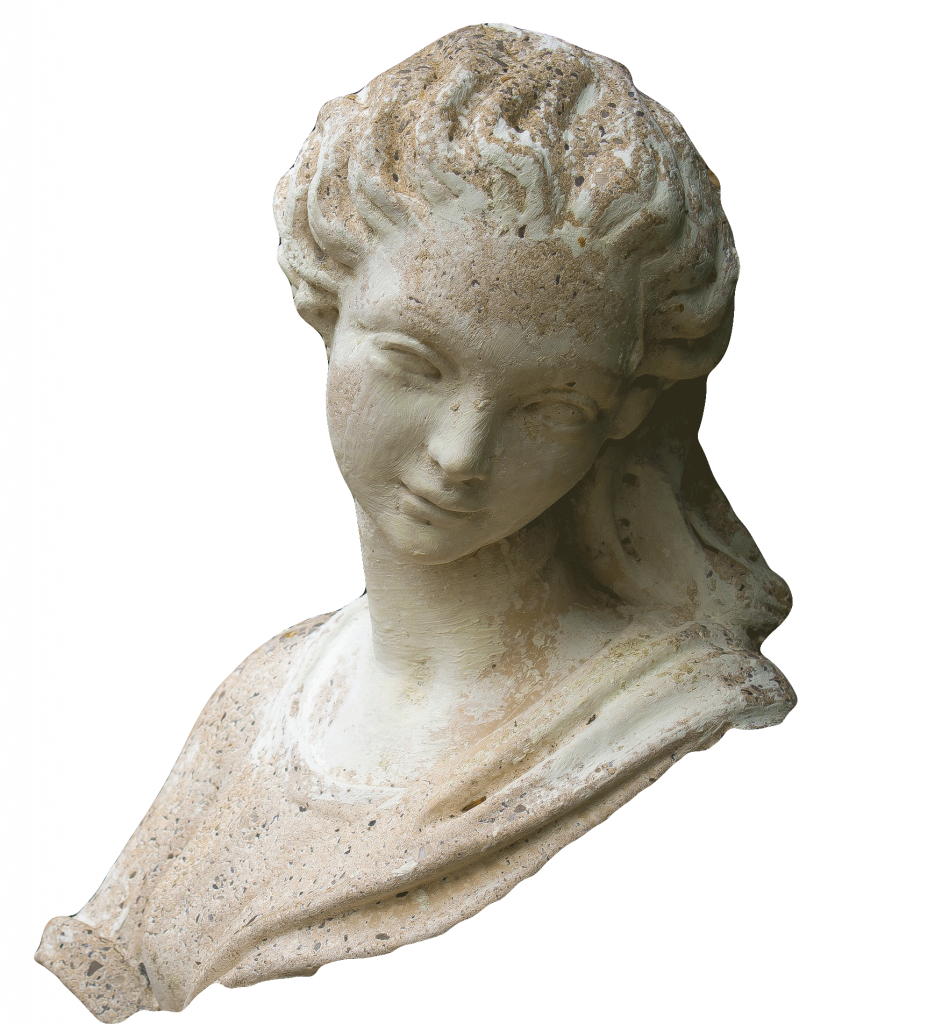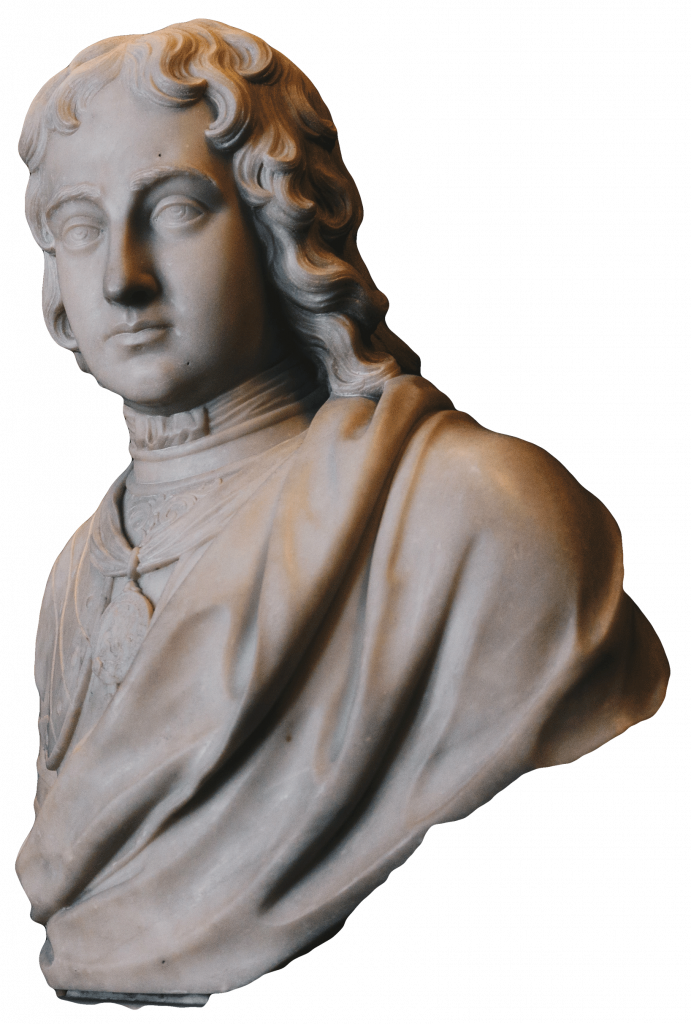 Website Design & Development
A mark in the society, Adds unrivaled strength to your business. Developing with latest tech and trends to beat the competitors. WordPress, Shopify, Magento, Joomla, Squarespace, etc.
Amazing Delivery, Extremely recommended person. Furnished my website with less budget and world-class design. Many Thanks
God-fearing, confident in his work, creative ways to solve problems and helped me with the business going forward.
Tracy made my website simple and clear to understand with graphics, good color and fonts and SEO. Willing to work on more projects with him.
Let's kickstart your business.
Always down to collaborate. Hoping to further my career by disrupting the complications of digital world with you.
Let's get in touch
A design by Tracy.
Photographs courtesy of Unsplash.com.
Copyright © 2020. Tracy Tech Works. All Rights Reserved.